Step 1. Fill Out Online Application
After reviewing and agreeing to our Statement of Faith and Core Beliefs, fill out our online application. The Alliance Board will review all applications.
Apply Today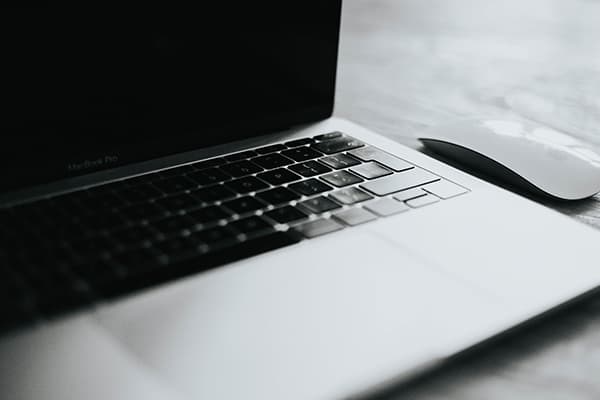 Step 2. Schedule a Meeting
We will email you to set up a meeting to further share the heartbeat/DNA of the Alliance and answer any questions you have.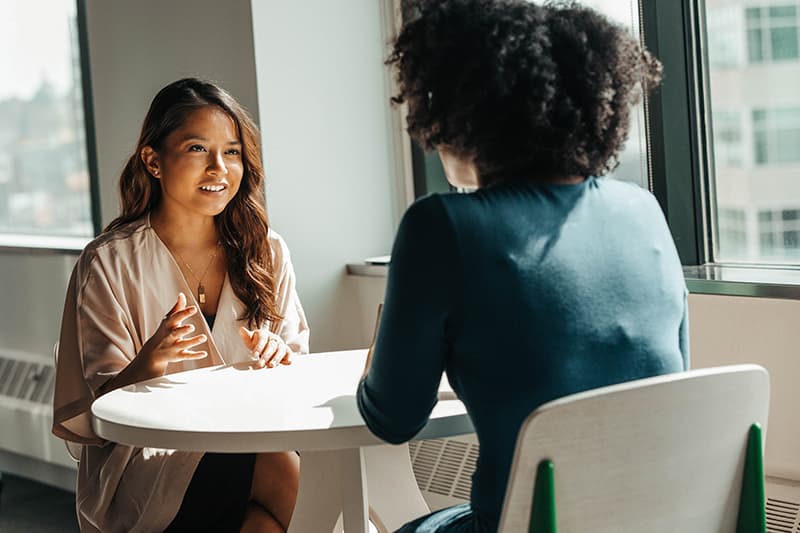 Step 3. Get a Customized Plan
After both your church and the Alliance agree that we are a good fit for each other, we create a customized plan for how you can engage in the fight against human trafficking.